Home
Main content starts here, tab to start navigating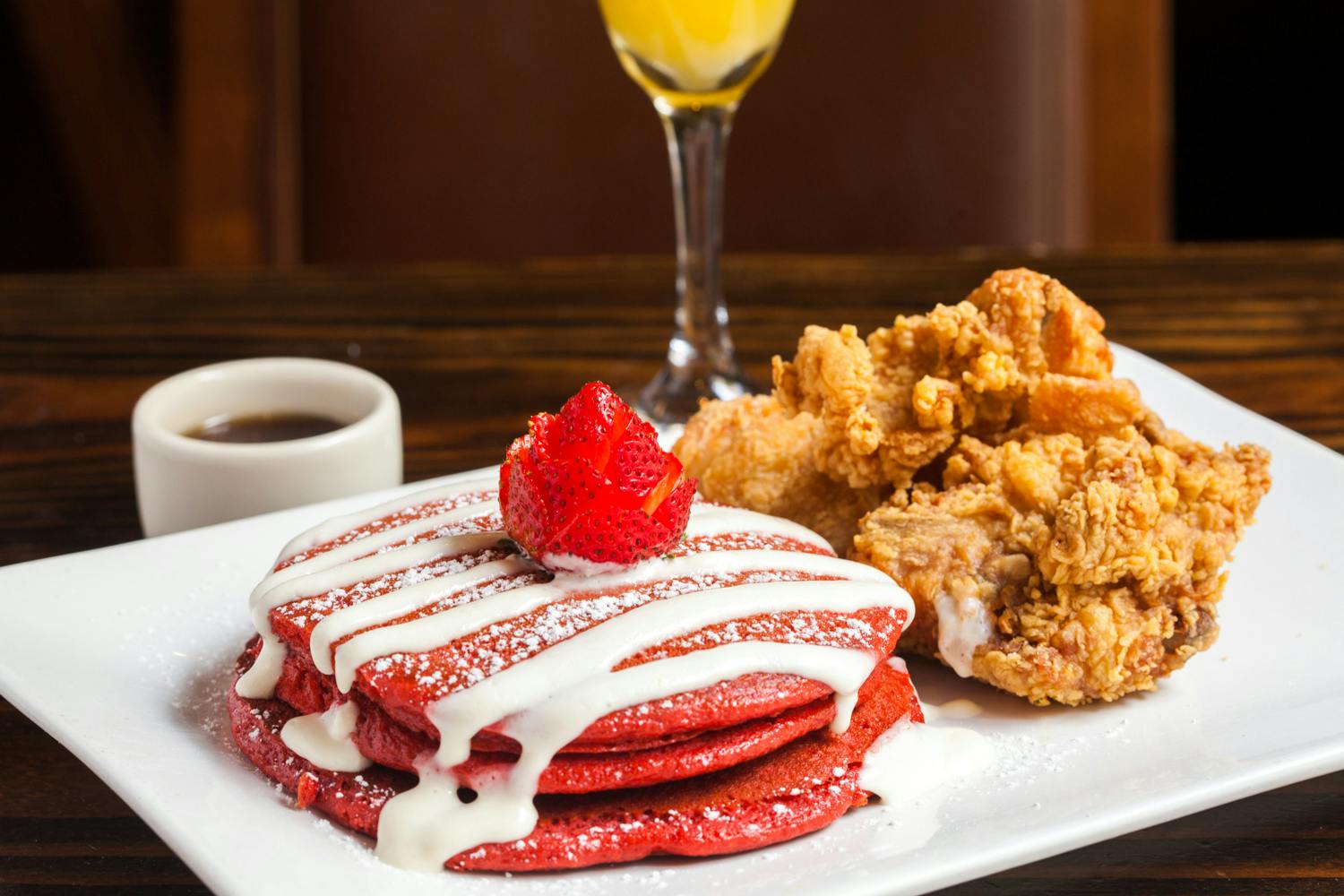 Slide 1 of 5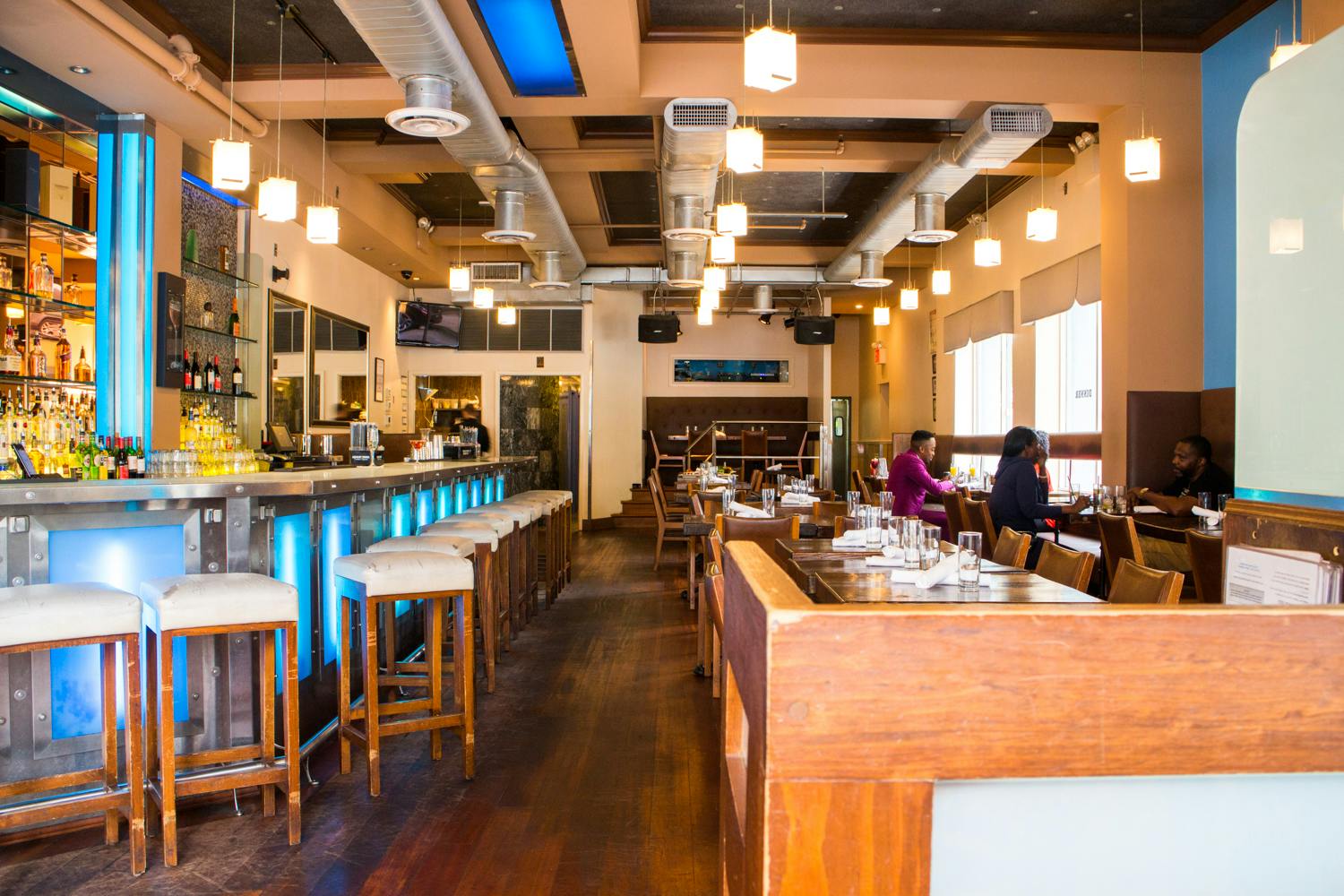 Slide 2 of 5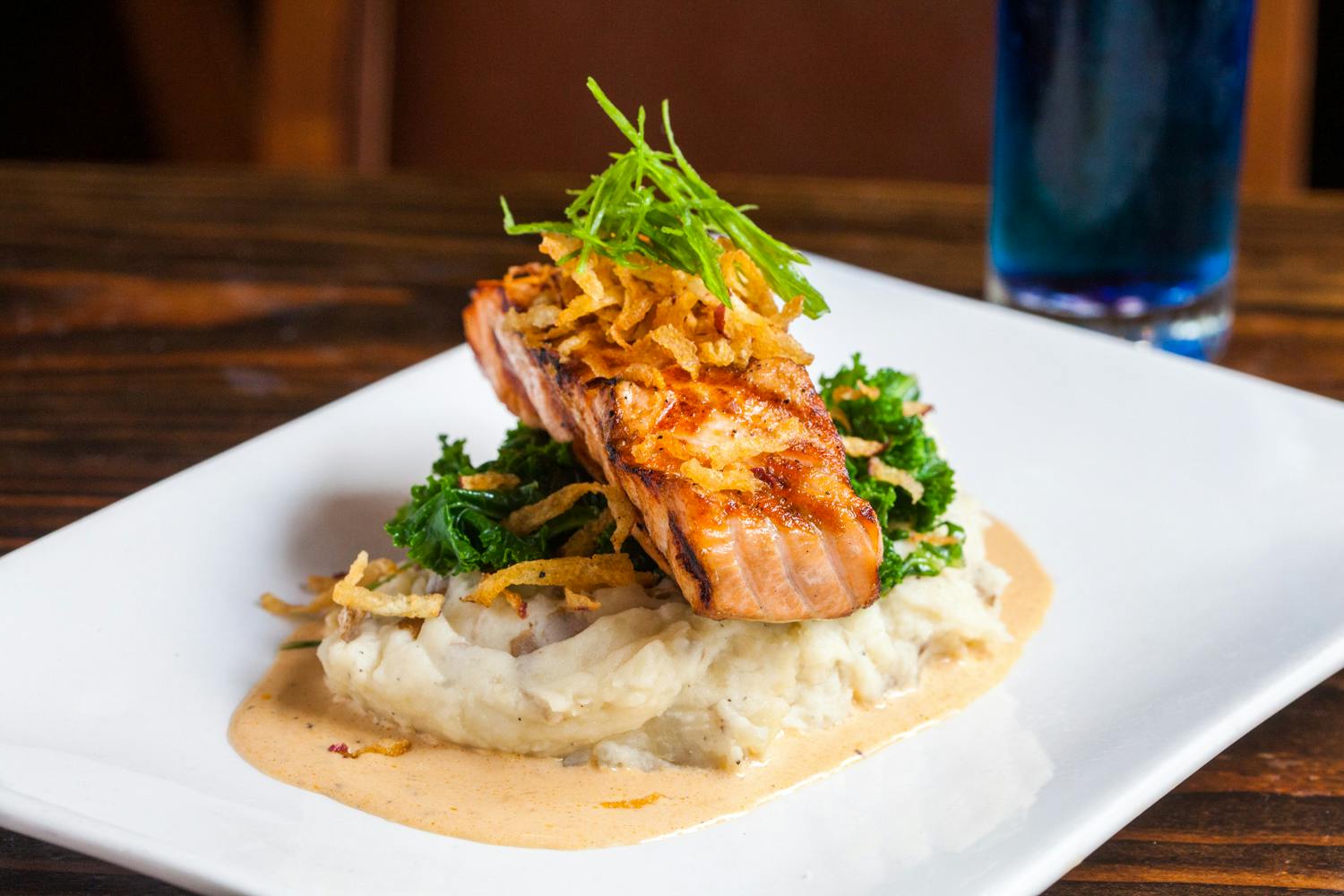 Slide 3 of 5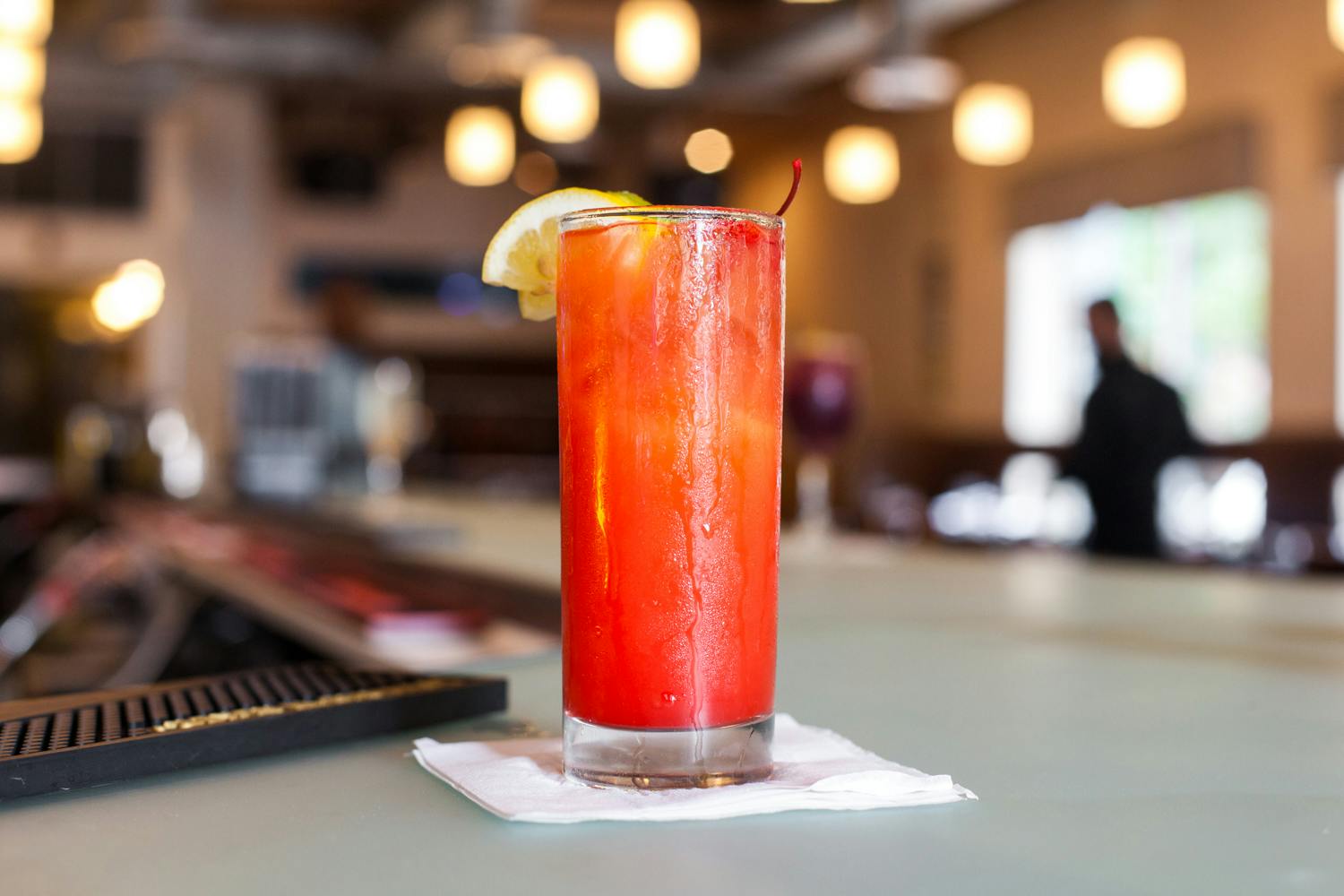 Slide 4 of 5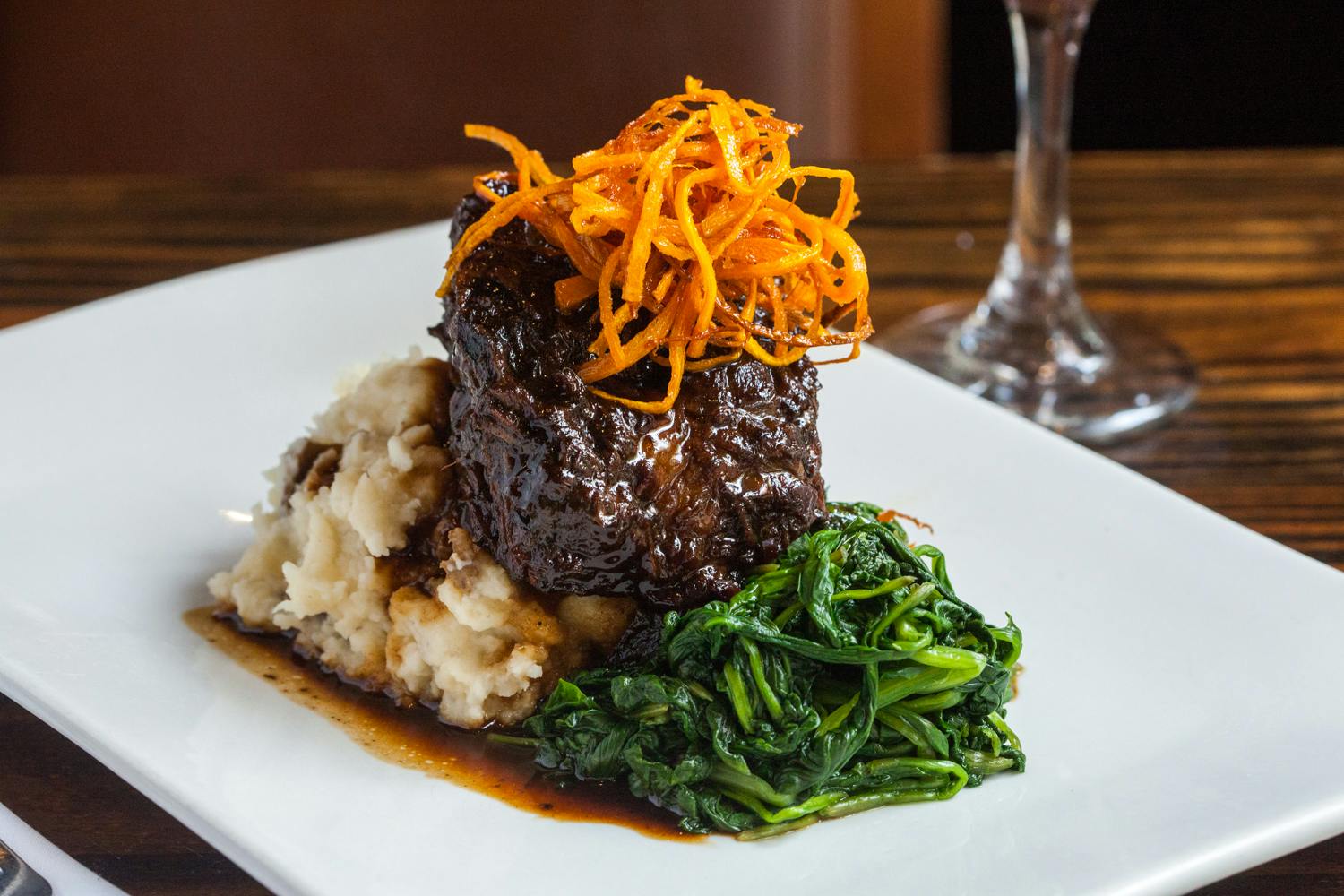 Slide 5 of 5
We are a proud Black owned soul food restaurant, serving the Harlem, NYC community since 2010.
Get A Taste of Chocolat
You can order Chocolat for delivery or pickup, but if you rather stop by and get the full Chocolat experience, make a reservation below!
Our Eclectic Menu
Find yourself eating the most succulent & fresh chicken, salads, steaks, and seafood in Harlem!
Menus
Our Home Is Your Home
Planning an event? We open our doors to you! Our restaurant is the perfect setting for your next birthday, anniversary, office party, or group celebration. We welcome you to also check out our open events at Chocolat!